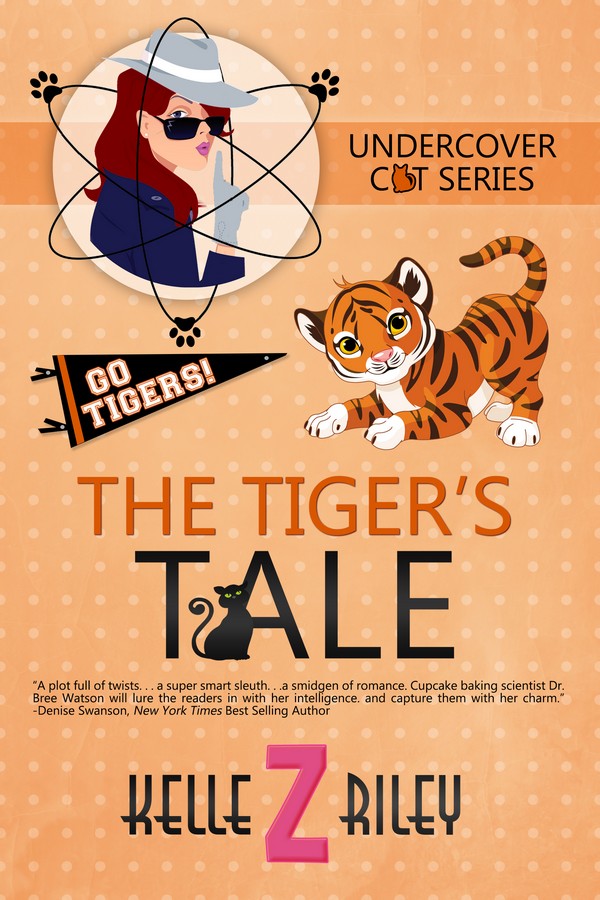 Is she hitting her stride? Or going nowhere fast?
Fresh from a successful undercover operation, scientist/spy-in-training Bree Watson should feel on top of the world. Instead, the ground is shifting under her feet. When her handler abandons her to follow a lead with his sexy ex-partner, Bree must choose between a normal life, or proving her worth as a spy. Not an easy choice, when she factors in:
A police detective's amorous intentions
Her handler's mixed signals
A teaching post at a university filled with intrigue
A dead administrator with a sordid past
A timid tiger and her tenacious trainer—both being framed for murder
Combined with fanatic football fans, beatnik poets, an orphaned monkey, a demanding boss, quirky colleagues, and her angry cat, the result may be a recipe for disaster.
Can she take the heat? Or will she get burned?
SEE MY NOTES SECTION BELOW FOR A READER DISCUSSION GUIDE!
Use this code to access a chapter!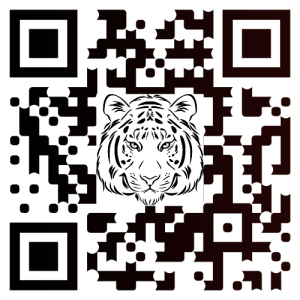 Available at the following retailers: