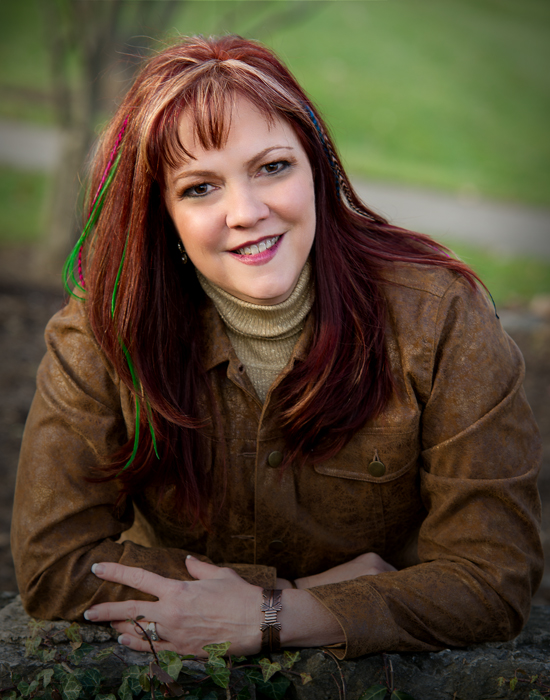 Kelle Z. Riley, writer, speaker, global traveler, Ph.D. chemist, and safety/martial arts expert has been featured in public forums that range from local Newspapers to National television. In addition to her works of fiction, a personal story was included in "Chicken Soup for the Soul: Living with Alzheimer's and Other Dementias."
Her fiction publications include cozy mysteries and contemporary romance.
In the Undercover Cat Mysteries a cupcake baking scientist turns sleuth—an much more. The Cupcake Caper, Shaken, Not Purred, The Tiger's Tale, and Studying Scarlett the Grey, as well as free short stories set in the Undercover Cat world are available on Amazon or wherever books are sold.
In the Riches and Royals series, modern career women fall for princes-in-disguise, only to discover that "happily ever after" isn't guaranteed. Can love turn their cautionary tale into a glittering fairy tale, or will their hearts shatter like glass slippers?
A former Golden Heart Finalist, Kelle resides in Chattanooga, TN. She is the past program chair and popular speaker for the Chattanooga Writer's Guild, a member of Sisters in Crime, Romance Writers' of America and various local chapters. When not writing, she can be found pursuing passions such as being a self defense instructor, a Master Gardener, and a full time chemist with numerous professional publications and U.S. patents.