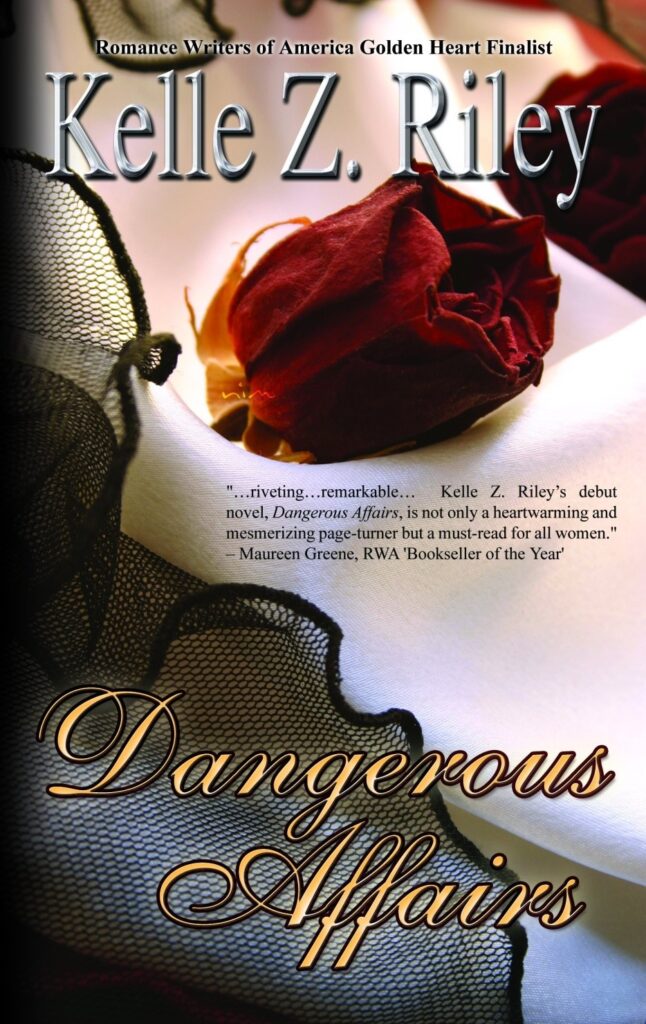 Amanda  Caruthers  is  a  woman  who  doesn't  exist.    Even  as  she  hides  from  her  violent  ex-husband,  she  hopes  her  next  alias  will  be  her  last.    Burton  Campbell  is  haunted  by  a  string  of  failures,  blaming  himself  for  his  sister's  murder.  He  secretly  hopes  his  passion—teaching  martial  arts  and  women's  self  defense—will  redeem  him  from  the  guilt  and  pain  of  his  past.
Fate  brings  them  together  at  the  health  club  where  they  work.    As  they  teach  side-by-side,  Amanda  slowly  gives  in  to  her  growing  attraction  to  Burton.    Long  dormant  dreams  of  love  and  family  take  root.    Yet  even  as  she  hopes  to  start  a  new  life,  her  ex-husband  is  closing  in.    Desperate,  Amanda  adopts  a  new  alias—faking  a  marriage  certificate  and  posing  as  Burton's  wife.
Locked  away  in  a  honeymoon  cottage,  Amanda's  fears  and  Burton's  failures  come  to  light,  strengthening  the  bond  of  trust  between  them  until  they  bring  real  passion  to  their  fake  marriage.    But  as  the  evil  from  the  past  comes  to  life  again,  trust  and  love  may  be  the  real  victims  unless  Amanda  and  Burton  find  the  courage  to  face  and  conquer  their  deepest  nightmares.
Available at the following retailers: